CARE and RENOVATIONS
Workshop treatments: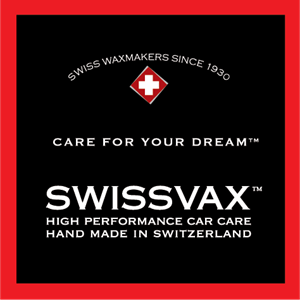 As'sole agent, AUGUST PORSCHE ADDICTION uses in its "AUTOMOBILE AESTHETICS" department the Swiss process complete maintenance for the automobile: SWISSVAX
Waxes Swissvax do not contain no abrasive products that damage surfaces.
They can therefore be used without hesitation. Ideal for new cars ou recently varnished.
Exclusively, we carry out on your Porsche or any other brand, the "Cryogenic" cleaning and "High-Pressure Steam" cleaning chassis and mechanical parts.
AUGUST PORSCHE ADDICTION has here again, products at the forefront of the ecological chemistry, for your Porsche automobiles.